Welcome to the Cumberland Sports Clubs Portal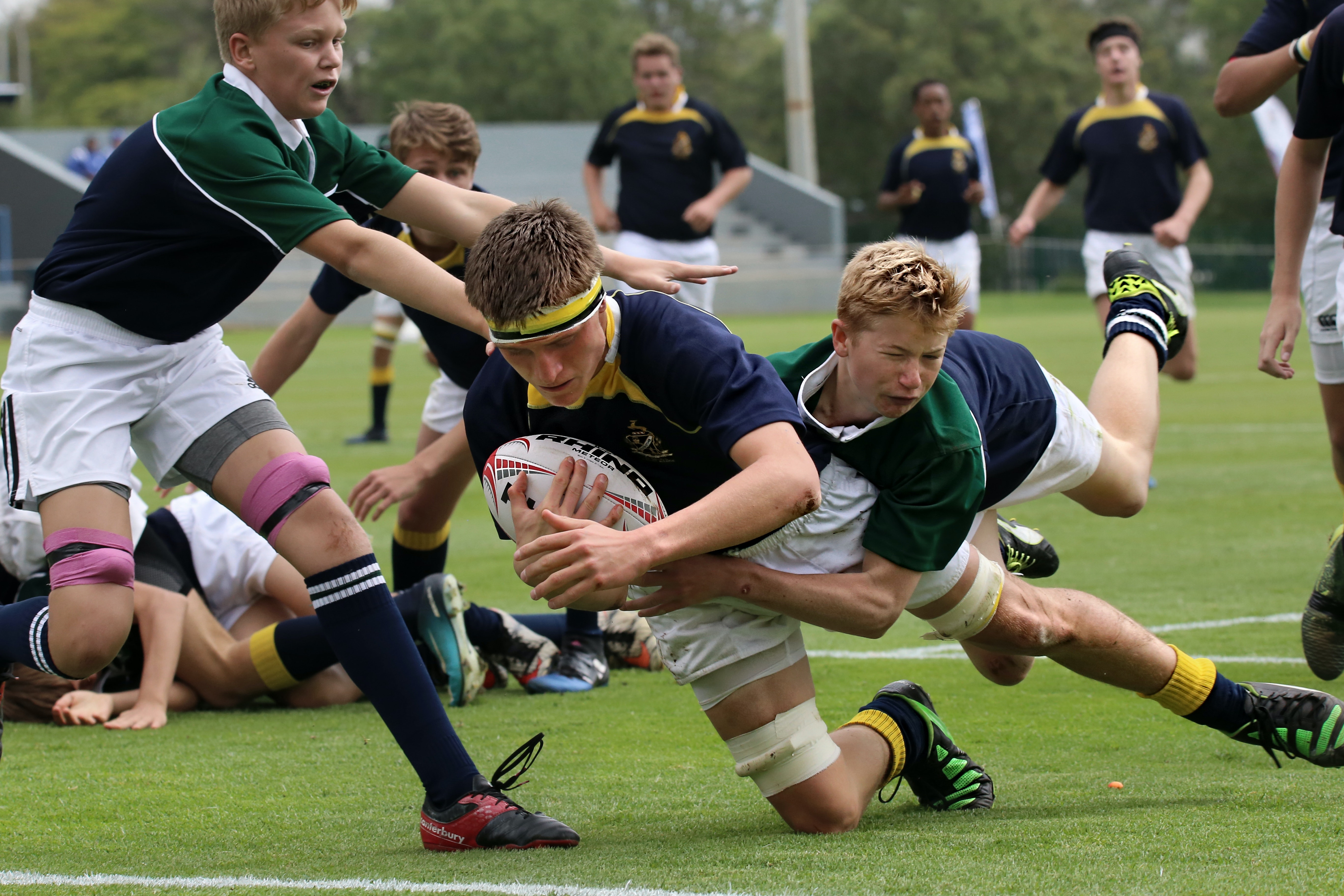 Here you can stay up-to-date on all the news, information and events that is relevant for Sports Clubs in the Cumberland area.
Please take a look a round the page, where you will find useful links, documents and other information. As the page is added to, it will become the main hub for all updates.
We encourge you to register on the site and click the 'Follow Project' button on the top right of the page to receive updates.
---
March 2023 Update:
All collective club updates will now be provided here on the Sports Portal page. We encourage you and your members to register on the site and select 'Follow Project' so you do not miss out on key information. Individual club communication will still be conducted through the Open Space Liaison as required.
---
Welcome to Winter 2023!
START: Saturday 1 April 2023
FINISH: Sunday 13 September 2023